If you're freezing in your home it's time to warm you up and rewind back to the start of summer and the unforgettable Sea Star Festival. Remember those glorious days under the sun, next to the crystal clear sea, epic moments with friends and a stellar lineup that kept you on your feet all the time! Guess what?! After its amazing debut, as well as regional and European awards, the Sea Star 2018 edition returns to Umag and its well known Stella Maris laguna from May 24-27. Pencil down that vacation in your calendar and you'll be fast forwarding to the new summer adventures soon.
Before that, we're taking you on a rollercoaster of great mouthwatering memories!
1. One word – Prodigy!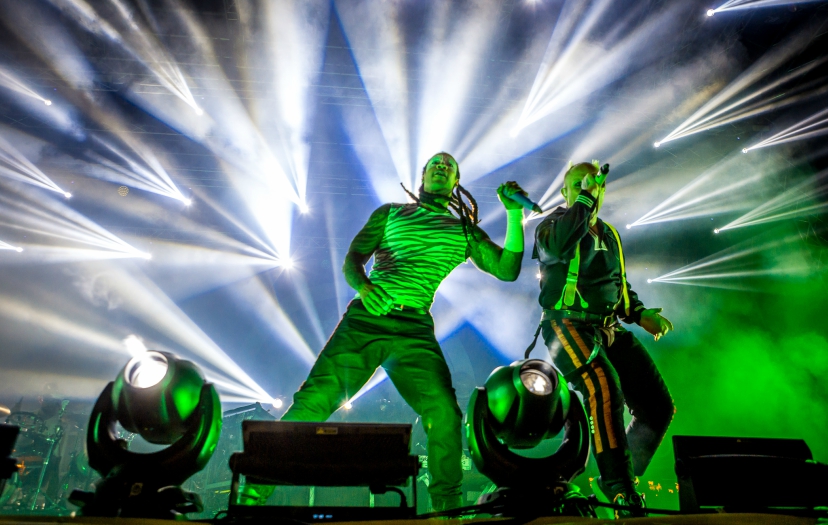 A tornado blew us away! One of the world's biggest bands delivered pure energy and a historical performance. Prodigy are warriors and absolute stars, and their spectacular appearance made sure the first edition of Sea Star is an unforgettable one. Nuff said!
2. Eat. Sleep. Rave. Repeat.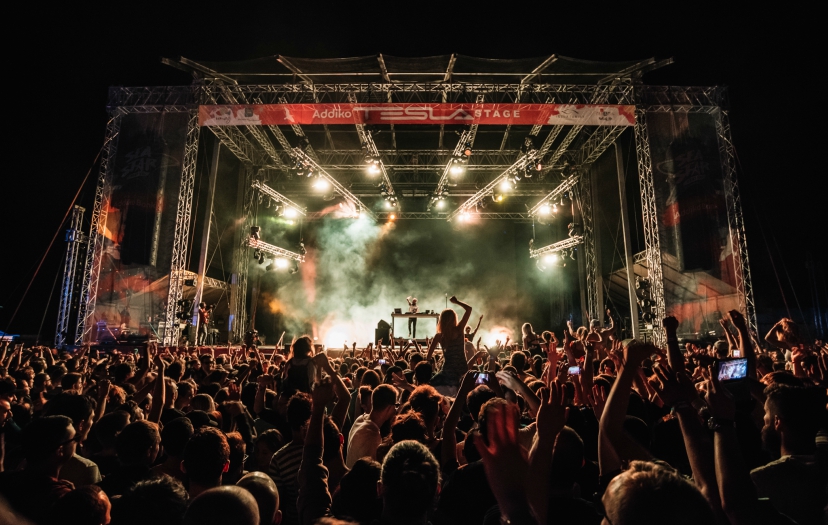 Having the prophet himself preaching his dance manifesto really marked the whole festival. The legendary hitmaker Fatboy Slim showed why he's still on top of the game and the crowd witnessed one of the most talked about performances of the region.
Adding up names such as Paul Kalkbrenner or Modestep to the A-list stars, as well as regional sensation Dubioza Kolektiv, electro gods like UMEK, Petar Dundov or Mahmut Orhan, all the way to local rock heroes and regional hip-hop bunch, Sea Star gave the best scenario for the awesome 4 festival days – never stop enjoying.
3. Wait for the dawn with hands in the air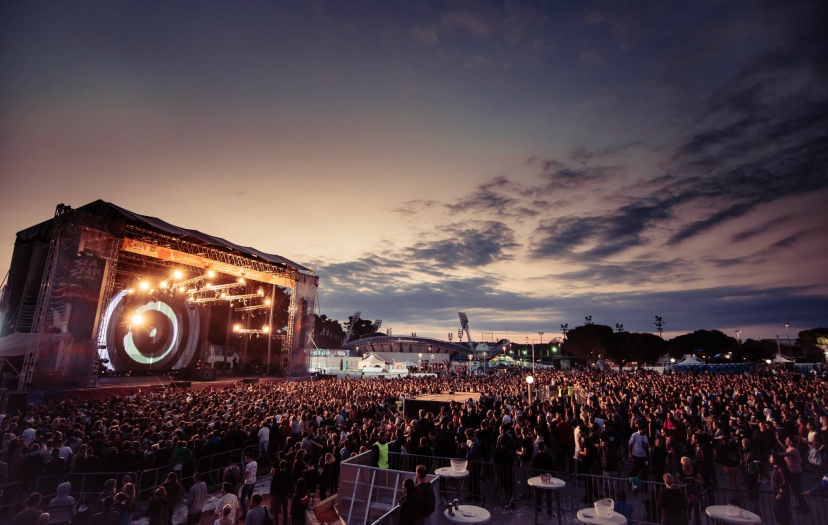 Open air, sand between toes and sun appearing on the horizon while listening to the captivating sounds is the magic of Sea Star and dawn coming together. Amazing music, beautiful views and friends from all over the world united under the open sky and made the whole summer story special.
4. Beautiful sunsets