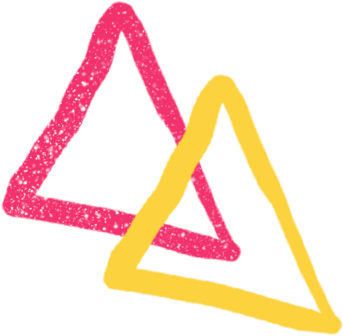 Rightfully among the European Festival Awards nominees, Sea Star Festival will see its third edition from May 24 to 25, in the Stella Maris lagoon, with a Welcome Party on May 23 and a Closing Party on May 26. More than 80.000 visitors and countless music superstars made the festival one of the most significant in the Mediterranean, promising to raise the bar even higher in its third year.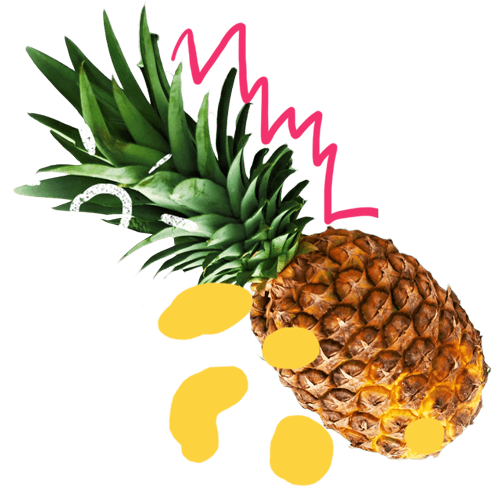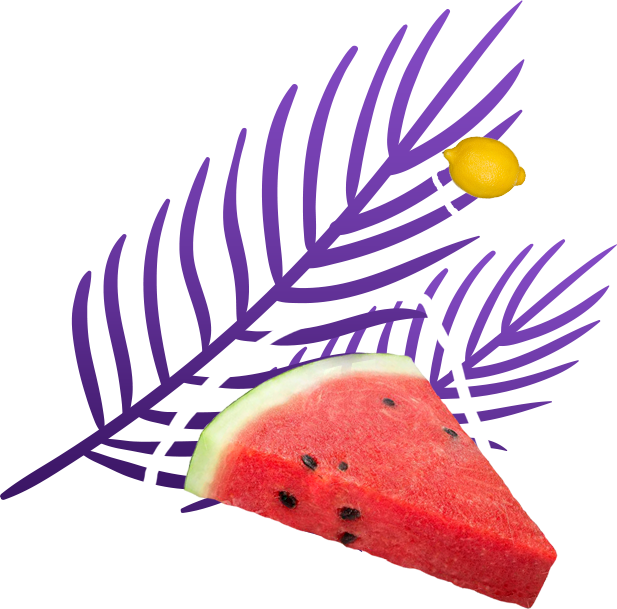 Umag, a town at the north of the mind-blowing Croatian seaside isn't just a breathtaking combo of baroque and renaissance and Mediterranean climate. From last year this town became richer for one more event – the Sea Star music festival set in the Stella Maris resort.

With a number of attractions and a lagoon that has an almost-unreal color and with cocktails served day and night, this Croatian town is the perfect site for those endless marine nights on the beach and energetic parties combined with new friends, fun in the sea and new blossoming love.
Umag's connection to nearby European and regional cities and countries is another perk of this charming seaside town, making it even more attractive.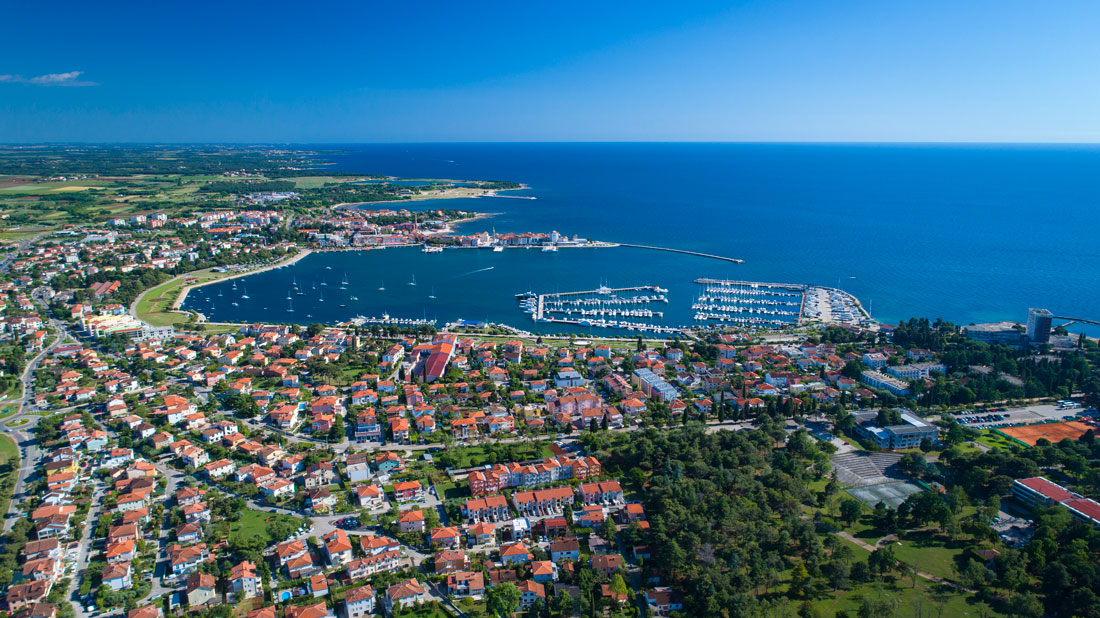 Online ticket sale is closed. Tickets are available at Ticketshop and Entrio ticket selling points until 5 PM or at the festival gates from 10 AM until 3 AM.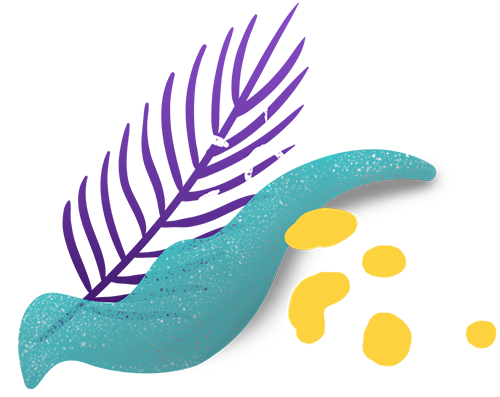 Sea Star Festival
Sea Star festival, in cooperation with Addiko bank, presents the Sea Star card, equipped with the modern contactless technology. By using the card for cashless payments you can pay for food, drinks and festival souvenirs. [...]
Sea Star Festival
The third edition of Sea Star Festival is upon us, greeting audiences from all over Europe and the world on its ten stages and zones. The Stella Maris lagoon in Umag is expected to welcome [...]
Sea Star Festival
Sea Star Festival in Stella Maris lagoon is a perfect invitation to kick start summer on a stunning location, with world renowned artists and an outstanding production! Music in paradise The first two Sea Star [...]