The fourth edition of Sea Star Festival, a multiple Best European Festival nominee, is coming to the Stella Maris lagoon on 28-29 May 2021 aiming to surpass all its previous seasons, along with a Welcome Party on 27 May and a Closing Party on 30 May.
Umag, a town at the north of the mind-blowing Croatian seaside isn't just a breathtaking combo of baroque and renaissance and Mediterranean climate. Now, this town is richer for one more event – the Sea Star music festival set in the Stella Maris lagoon.

With a number of attractions including a surreal looking lagoon and cocktails served day and night, this Croatian town is the perfect site for those endless nights on the beach and energetic parties combined with new friends and fun in the sea.
Umag's connection to nearby European and regional cities and countries is another perk of this charming seaside town, making it even more attractive.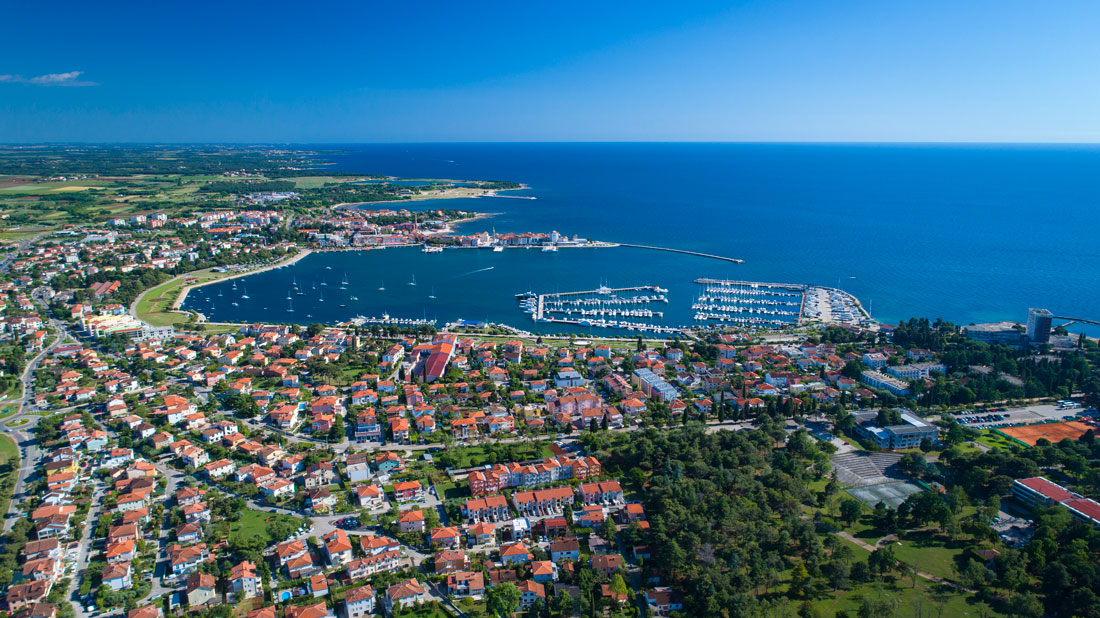 Sea Star Festival
Dear friends, we are sorry we won't be able to see you next summer in Umag! We understand that the new Sea Star Festival may not be suitable for you, so we provide money refund [...]
Sea Star Festival
Although Sea Star Festival was postponed for next year due to the pandemic, this year it was still watched by over half a million fans from around the world! This year's summer tourist season should have [...]
Sea Star Festival
Even though the fourth Sea Star has officially been postponed for 2021, the EXIT team presents the first regional streaming festival on the dates when it was originally supposed to take place, from Thursday the [...]