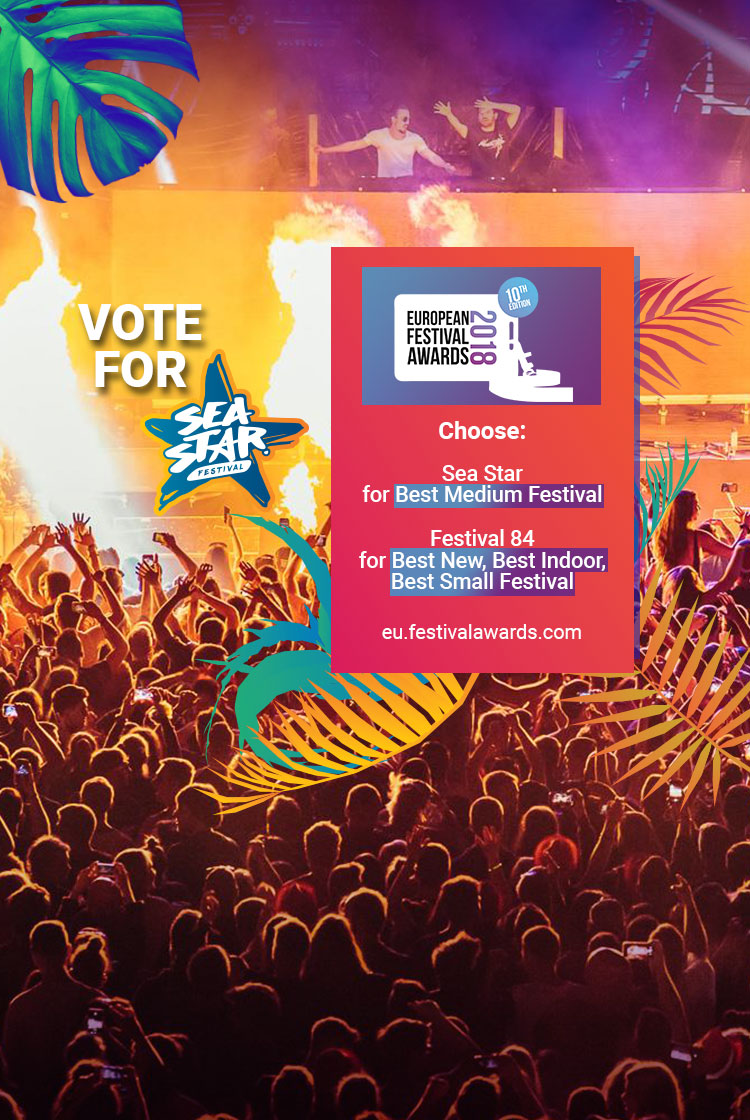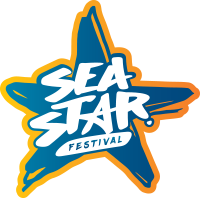 At the second Sea Star Festival, held from May 24th to 27th in the beautiful Stella Maris lagoon in Umag, tens of thousands of music pilgrims passed through the festival door and partied tirelessly in 16 festival zones, with 7 stages filled with dancing music and fans craving for the first summer open air festival!
Umag, a town at the north of the mind-blowing Croatian seaside isn't just a breathtaking combo of baroque and renaissance and Mediterranean climate. From last year this town became richer for one more event – the Sea Star music festival set in the Stella Maris resort.
With a number of attractions and a lagoon that has an almost-unreal color and with cocktails served day and night, this Croatian town is the perfect site for those endless marine nights on the beach and energetic parties combined with new friends, fun in the sea and new blossoming love.
Sea Star Festival
At the second Sea Star Festival, held from May 24th to 27th in the beautiful Stella Maris lagoon in Umag, tens of thousands of music pilgrims passed through the festival door and partied tirelessly in [...]
Sea Star Festival
Sun, hot temperatures and warm sea are all awaiting Sea Star festival-goers at the Stella Maris lagoon in Umag! Second edition of Sea Star Festival starts with Welcome Party on Thursday May 24, whle on [...]
Sea Star Festival
"Buy 4, get 5", colloquially known as the "4+1" offer is the most successful Exit's offer and all the fans of Umag's Sea Star will be able to use from today. Behind the simple 4=5 [...]