SEA STAR FESTIVAL LOCATION
Awake your festival summer!
Sea Star Festival is gently tucked in the area of the large tennis ATP Stadium, located right at the beach at Stella Maris resort, Umag Croatia. Festival's Main stage is placed just 15 meters from the sea.
Sea Star's several stages spread over the surreal looking lagoon, with pleasant temperatures well above 20 °C, perfectly fitted for swimming in the Adriatic Sea and numerous beach activities during the festival days too!
Umag, Croatia
Umag, a town at the north-western point of the mind-blowing Croatian seaside isn't just a breathtaking combo of baroque and renaissance and Mediterranean climate but the home of the Sea Star music festival as well!
With a number of attractions including beautiful hills with fortifications and a surreal looking lagoon, this Croatian town is the perfect site for those endless nights on the beach and energetic parties as well as for sightseeing days filled with Istrian wine and the best of local cuisine.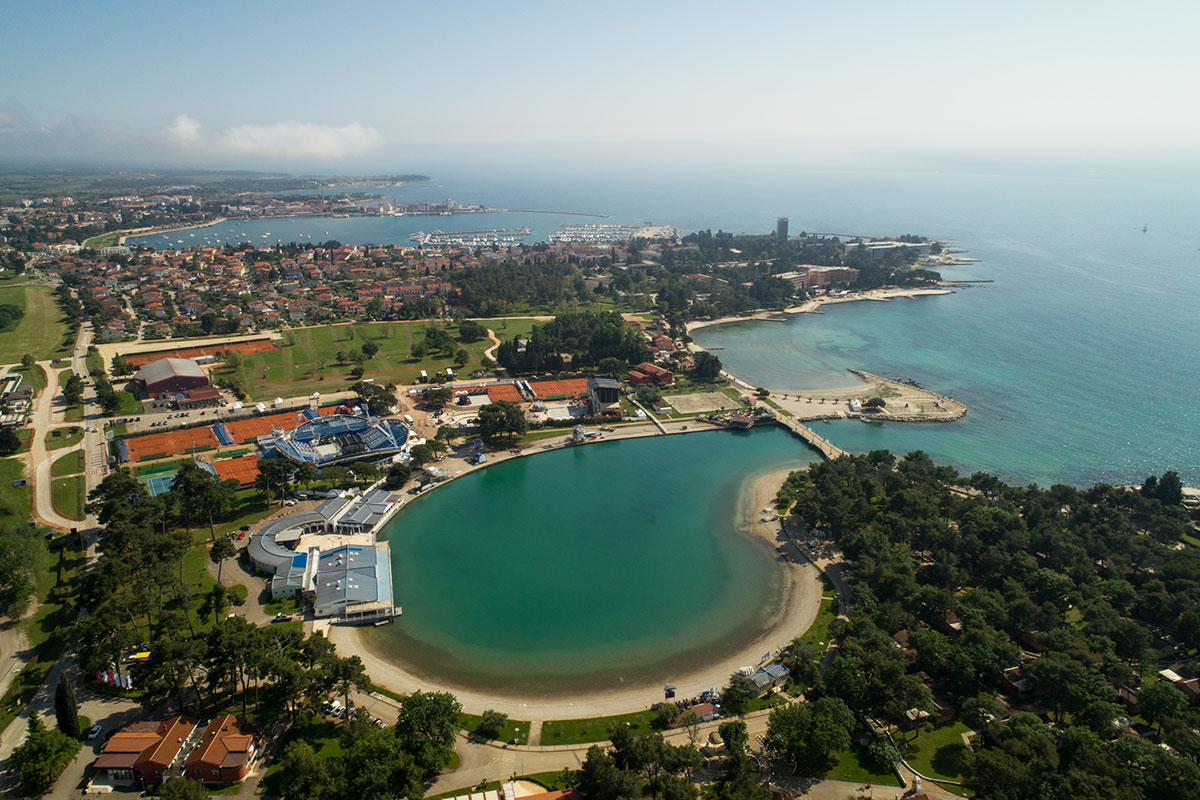 Aside from the Sea Star Festival, Umag is also a home of numerous events with Croatia Open, men's ATP tennis tournament being the most famous one. Croatia Open shares a home with Sea Star Festival – Goran Ivanišević ATP stadium, located on the beach.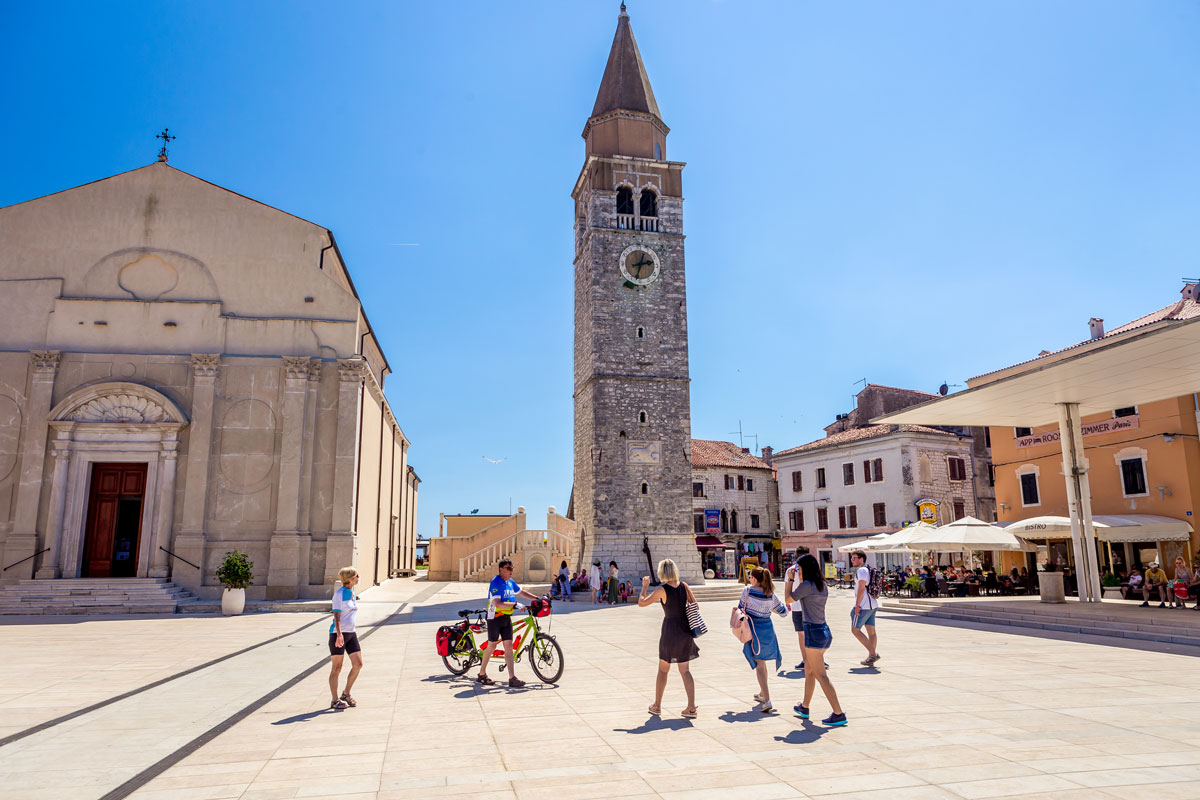 Goran Ivanišević ATP stadium
 Although Umag's central, seashell-shaped stadium has been there since 1990, in 2016 the stadium was named by one of the most famous Croatian tennis players of all time – Goran Ivanišević.
Since 2017, the stadium is also a home to Nautilus Arena, one of the two key stages of Sea Star, a stage dedicated to hip-hop acts, and the other to alternative electronic music.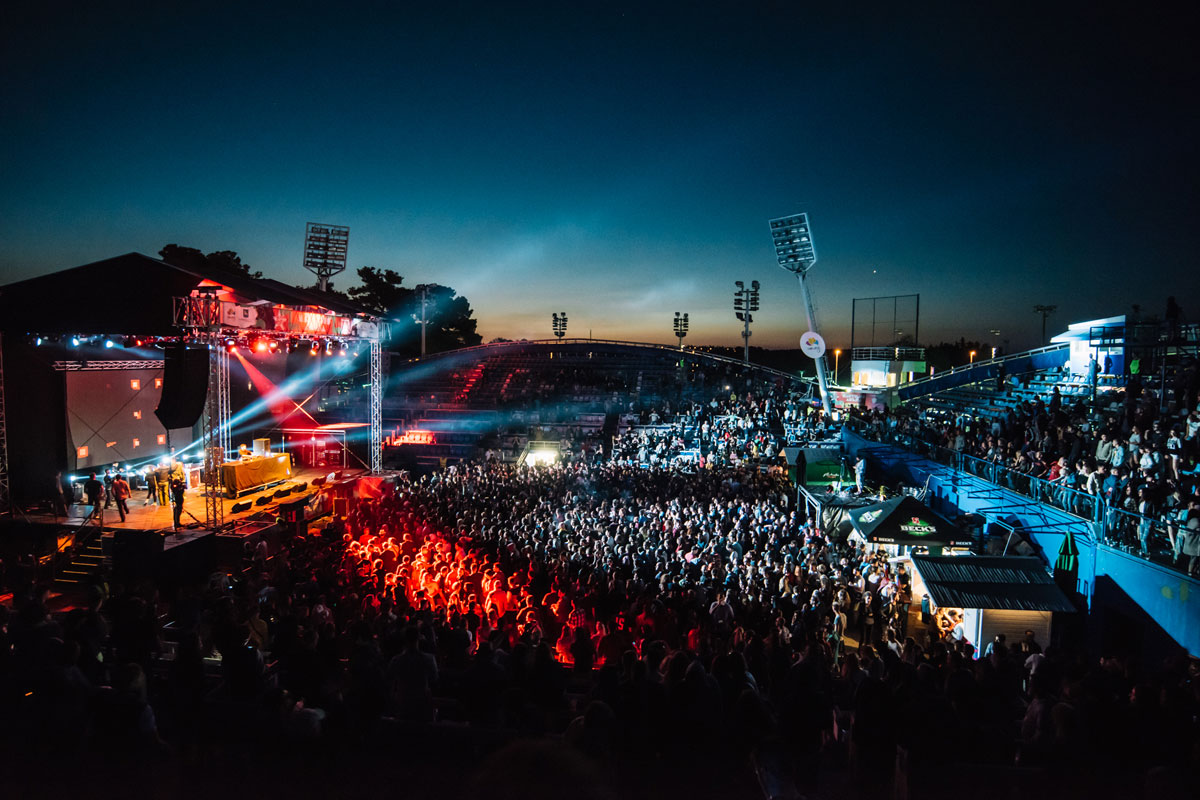 Umag's connection to nearby European and regional cities and countries is another perk of this charming seaside town, making it even more attractive.