SEA STAR FESTIVAL LOCATION
The festival summer starter!
Umag combines the beautiful blue Adriatic Sea, rich Baroque and Renaissance cultural history, nature that leaves you breathless, and gastronomy that has been recognised worldwide. What makes Istria a favourite destination among travellers is its untouched natural beauty, only a few hours' drive from almost any part of Croatia and Slovenia, but also northern Italy and southern Austria.
Since 2017, the best music festival in this part of Europe — Sea Star Festival — has also been part of the tourist offer. Umag and Istria are thus on the map of the world's most relevant festivals, bringing tens of thousands of young people from all over Europe to this region every year.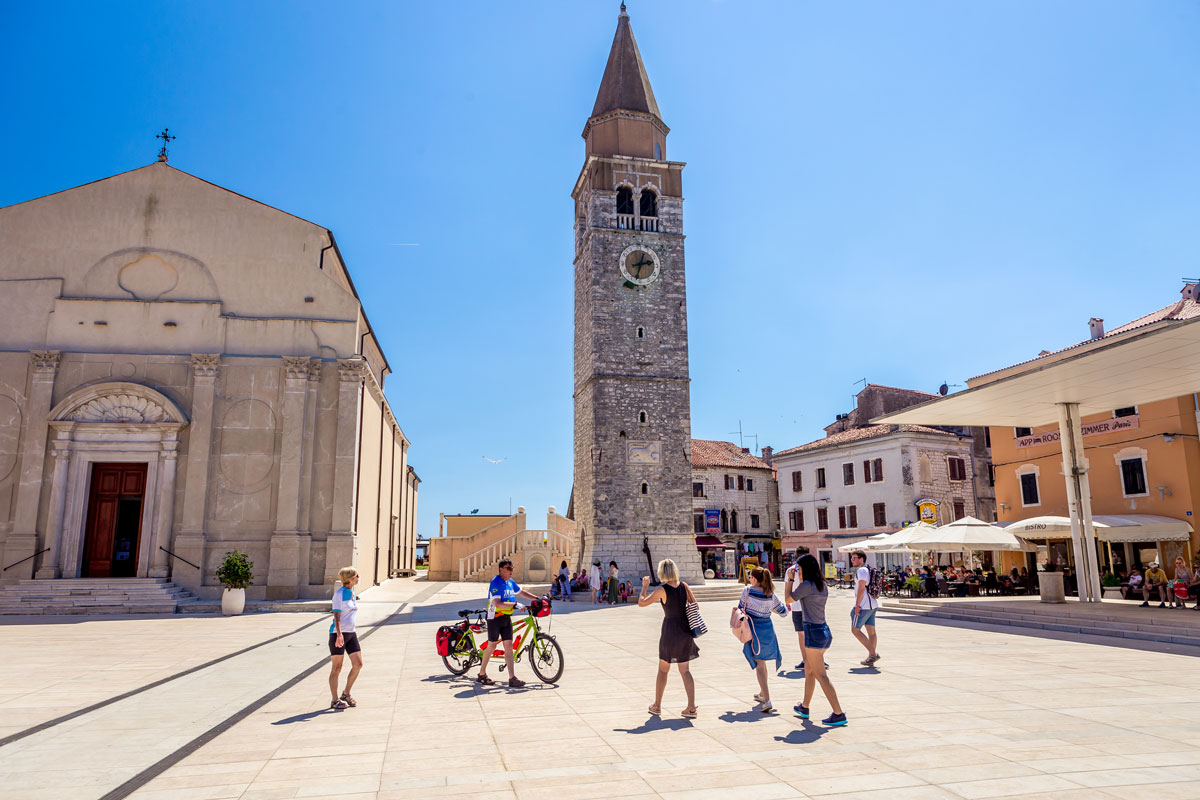 Stella Maris lagoon
With pleasant temperatures in the spring and summer, a mild Mediterranean climate, a crystal-clear sea, and a camp located right next to the festival, Stella Maris lagoon is the ideal location for unforgettable summer nights. Before the Adriatic coast becomes a home for travellers from all over the world, the summer's awakening takes place on the beautiful Istrian coast in the charming town of Umag.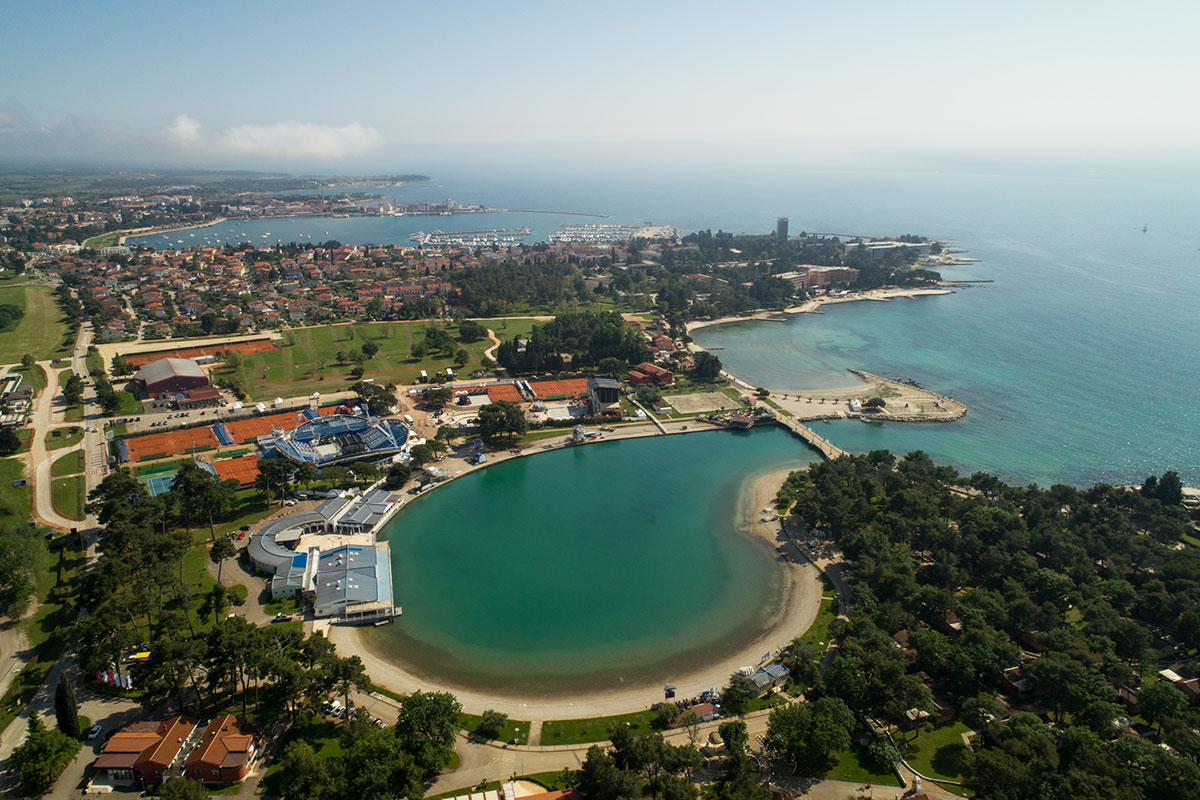 Weekend getaway
Umag can boast of numerous cultural events led by Sea Star Festival. The beautiful nature, all-day swimming on the beach, and the best music programme in the evening make for an excellent formula for an ideal weekend. Be sure to try the local gastronomic specialities, along with the world's best olive oils and award-winning wines.
In addition to Sea Star Festival, Umag is home to the Croatia Open Umag ATP tournament. Tennis matches are held within the entire Stella Maris sports complex, while the final rounds are reserved for the Goran Ivanišević ATP Stadium, located on the lagoon's beach. During Sea Star Festival, this stadium becomes the Nautilus Arena and has hosted many worldwide musicians since 2017.