Sea Star Festival in Stella Maris lagoon is a perfect invitation to kick start summer on a stunning location, with world renowned artists and an outstanding production!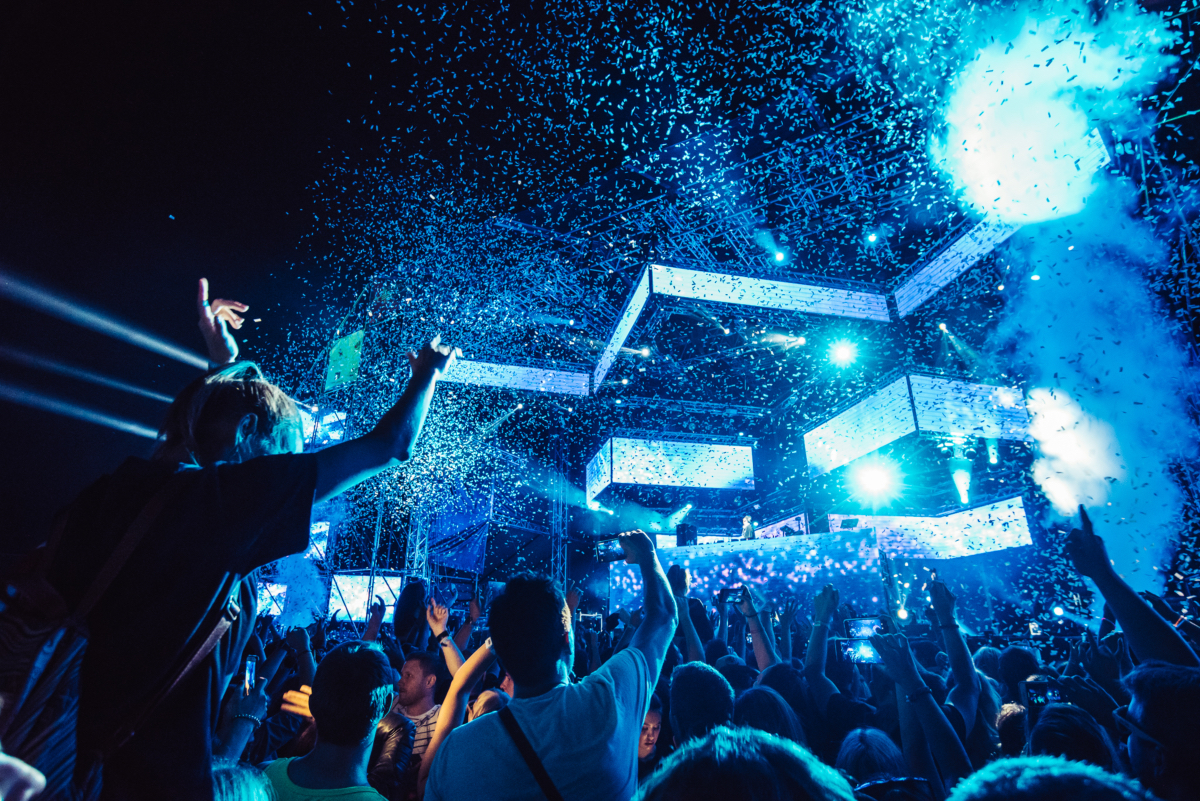 Music in paradise
The first two Sea Star editions have charmed the numerous audiences and the international and regional performers who have talked up the quality and vibe of the festival, stunning Croatian coast, as well as the hospitality. The Stella Maris complex already saw more than 80,000 visitors who enjoyed the unforgettable performances of the acclaimed international and local music stars. Guiding this years's impressive lineup is non other then the hip-hop phenomenon Wu-Tang Clan, following one of techno's "founding fathers" Sven Väth, along with the absolute leader of today's electronic music, the charismatic and unique Nina Kraviz! Alongside Nina and Sven, Sea Star welcomes Ilario Alicante, Enrico Sangiuliano, talented local support such as Croatia's techno mainstay Petar Dundov, and rising stars DJ Jock, Lawrence Klein and Unique.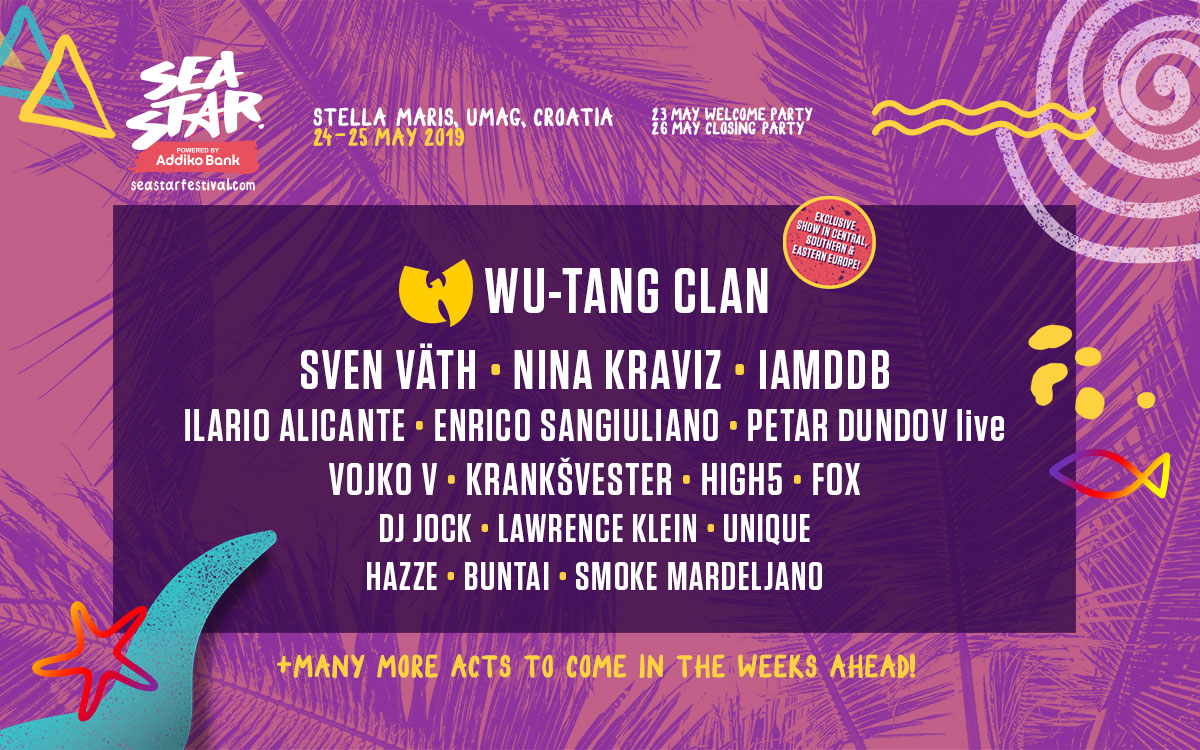 In cooperation with Drito, the largest regional club trap and hip-hop festival, Sea Star presents its second wave of stars – the rapidly rising star IAMDDB, Vojko V – the most sought-after hip-hop performer in the region, Krankšvester as well as to the famous Novi Sad based trap guru Fox. This striking hip-hop line-up will be helped by a powerful team consisting of, High5, Buntai, Smoke Mardeljano and Hazze. The success of the 2018 edition resulted in the nomination for the Best Medium-Sized Festival, i.e. the best festival up to 40,000 visitors at the European Festival Awards! Sea Star's success fits in perfectly with the success of all other festivals from Exit's family which earned eight nominations in total. Stunning location, world renowned artists and outstanding productions make this festival a must see!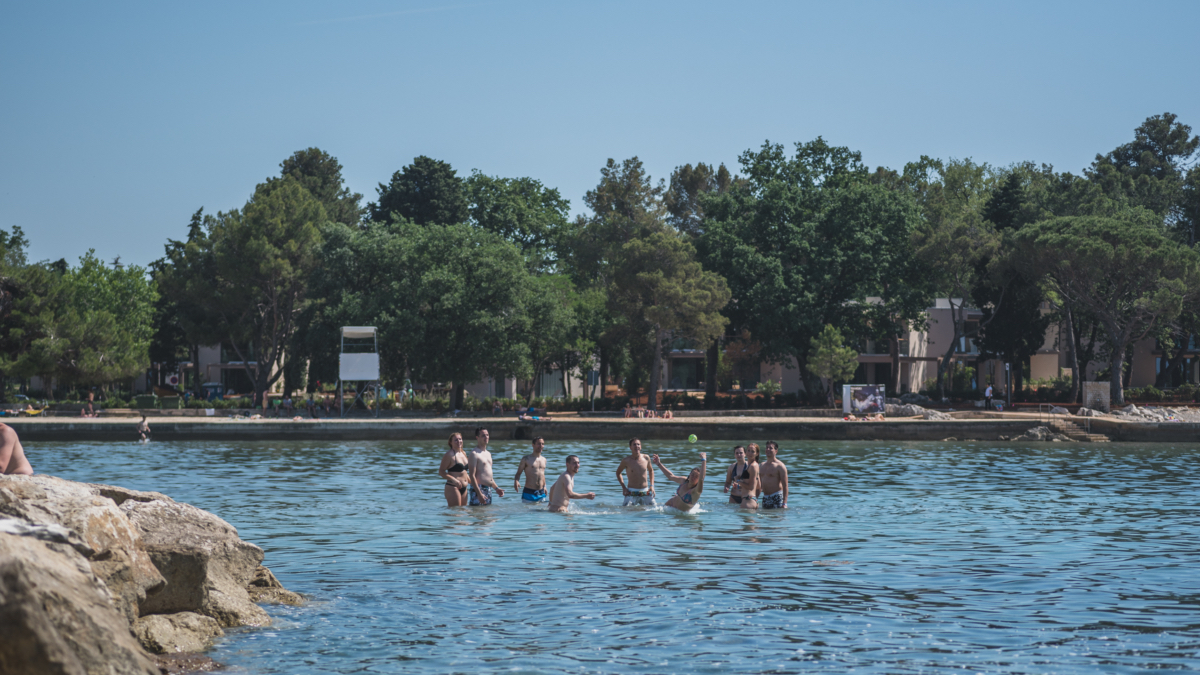 Magical lagoon
Take a closer look at Umag, our home with a number of attractions and a lagoon that has an almost-unreal color. Yes, we are talking about Stella Maris, our paradise where the Sea Star Festival happens, and yes, this Croatian town is the perfect site for those magical experiences of music, dance, sea and sun. Coming to the peninsula of Istria from the West, Umag is the first place you'll reach. This town at the north of the mind-blowing Croatian seaside is more than just a breathtaking combo of baroque an