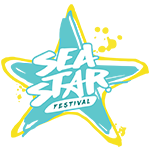 One of the most famous music festivals in the world came to Croatia!
After years of invitations by EXIT fans in the region and intensive cooperation with Croatian musicians, artists and the media since its establishment, EXIT team came to Istria in 2017! The team behind the four awards for best European festivals (EXIT and Sea Dance) launched the new Sea Star Festival, during which as many as 70 performers performed on six stages in the tourist complex of Stella Maris in Umag from May 25 until 28th.

Lineup 2017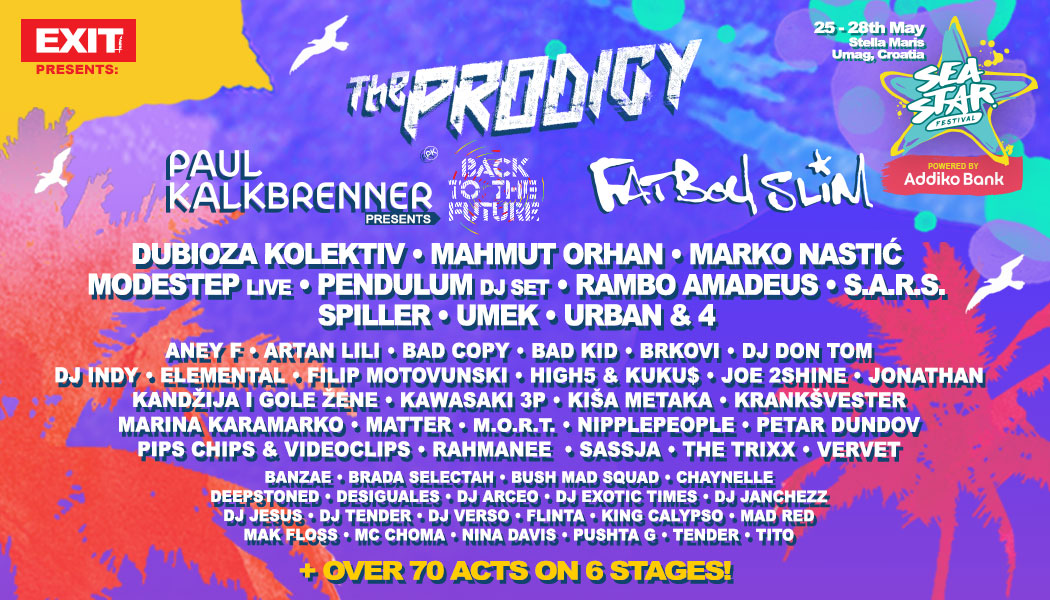 Location

Umag, a town at the north of the mind-blowing Croatian seaside isn't just a breathtaking combo of baroque and renaissance and Mediterranean climate. From this year this town will be richer for one more event – the Sea Star music festival set in the Stella Maris resort.
With a number of attractions and a lagoon that has an almost-unreal color and with cocktails served day and night, this Croatian town is the perfect site for those endless marine nights on the beach and energetic parties combined with new friends, fun in the sea and new blossoming love.
When all of this is fused with the upcoming and hotly anticipated Sea Star Festival, in 2017 Umag will be the place to be!
This content is also available in:

Croatian

English

Serbian

Slovenian
Italian