ABOUT SEA STAR FESTIVAL
AWAKE YOUR FESTIVAL SUMMER!
Sea Star is an international music festival that takes place at the breathtaking Stella Maris seaside resort in Umag, Croatia. Being the first big event of the summer season with a 15.000 daily capacity, Sea Star will bring you right back to the dream world of festivals. It is organized by the crew of the world-famous EXIT festival, the first promoter to successfully organize big events in 2021, coping with the challenges of Covid and keeping all visitors both safe and happy.
The festival has several stages spread over the beautiful lagoon with Tesla Main Stage and Nautilus Arena being the biggest ones and hosting some of the hottest acts of the world and regional music scene. Other stages named Beach Groove Stage, Exotic Laguna, Silent Octopus and Electric Waves bring a variety of genres with hip-hop, trap, techno, house, reggae, rock, bass and thus, along with Tesla Main Stage and Nautilus Arena, creating a perfect beach festival atmosphere.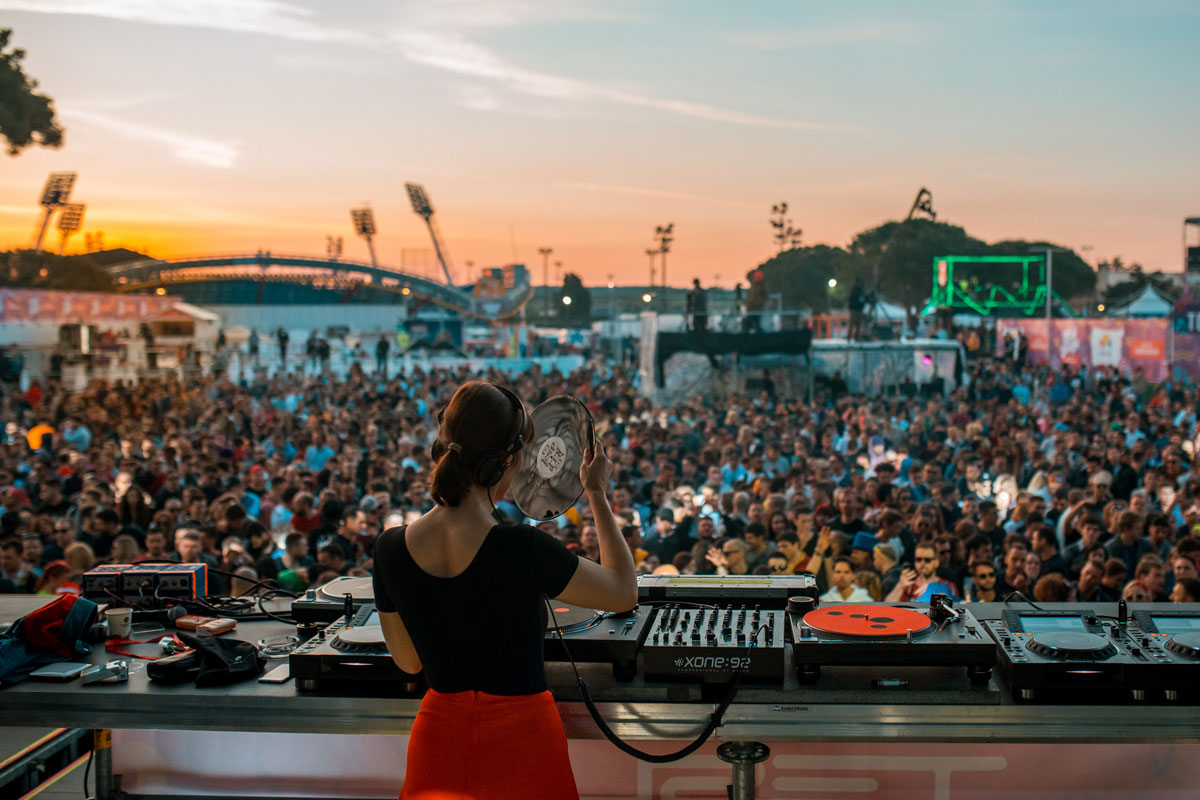 The first three Sea Star editions have charmed both the audience and the international and regional performers who have talked up the quality and vibe of the festival, the stunning Croatian coast, as well as the hospitality.
In its first festival year, Sea Star was shortlisted in two categories at the annual European Festivals Awards competing for the title of best mid-sized and best new festival. At national level, in 2017 Sea Star won the Capra D'Oro award given by Istria Tourist Board for promoting the region of Istra, as well as the Ambassador music award for best new festival.
In its history, Sea Star Festival already welcomed more than 120.000 visitors and hosted numerous internationally acclaimed music starts such as The Prodigy, Wu-Tang Clan, Paul Kalkbrenner, Fatboy Slim, Hurts, Robin Schulz, Sven Väth, Nina Kraviz, IAMDDB as well as local music stars Dubioza Kolektiv, Rambo Amadeus, Elemental, Edo Maajka, Marko Nastić, Bajaga i Instruktori, Vojko V, Krankšvester and many others.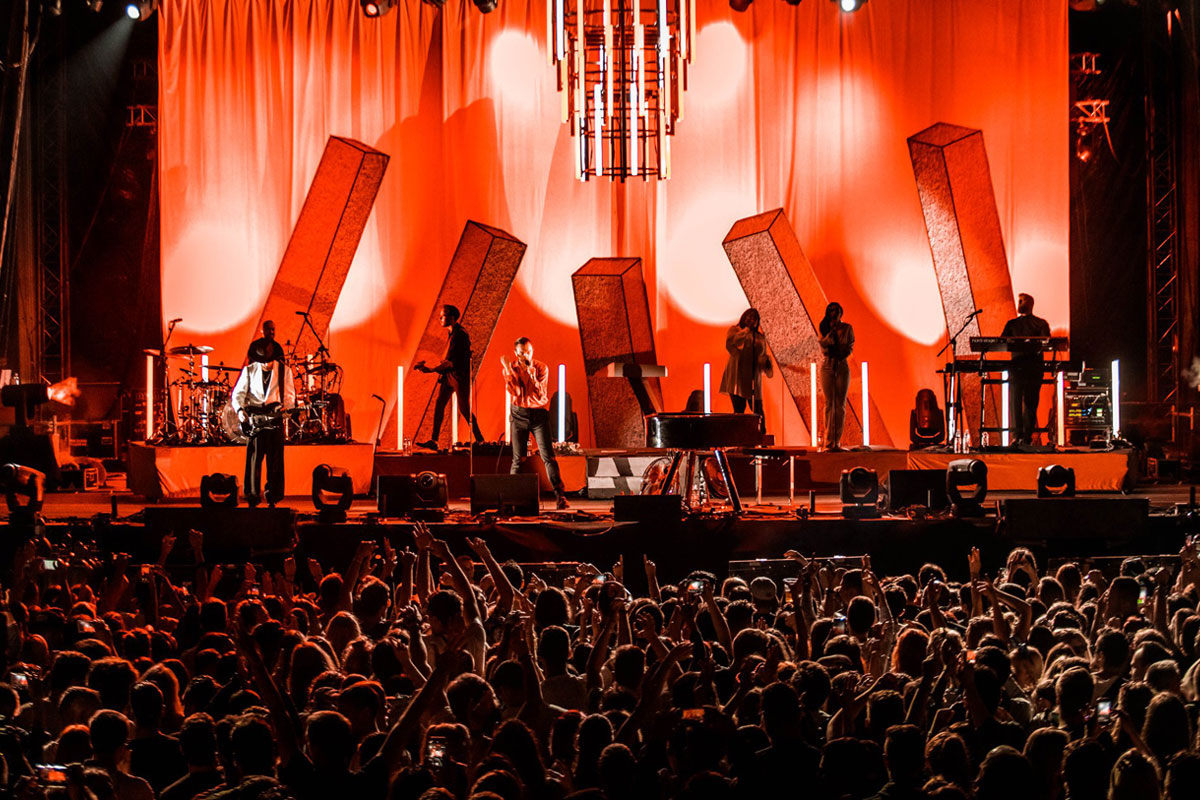 The 2019 edition brought many improvements with the new looks of Addiko Tesla Stage certainly being the most spectacular one which, once again, resulted in the Best Medium-Sized Festival nomination.
Due to the Covid-19 Pandemic, 2020 and 2021 editions of the festival were cancelled and postponed to 2022. In May 2020, to honor the festival that had to be postponed, Sea Star festival organized Sea Star Stream festival, the first regional streaming festival airing the performances of global superstars and regional music heroes who made history in Umag's Stella Maris lagoon from 2017 to 2019.
The fourth edition of Sea Star Festival is coming to the Stella Maris lagoon on 27-28 May 2022 aiming to surpass all its previous seasons, along with a Welcome Party on 26 May and a Closing Party on 29 May. Confirmed acts include superstar Onyx, strong electronic music lineup led by Amelie Lens, Meduza, Umek and Farrago, regional superstars Dubioza Kolektiv, Senidah, Vojko V, Tijana T, Insolate, Buč Kesidi and many others.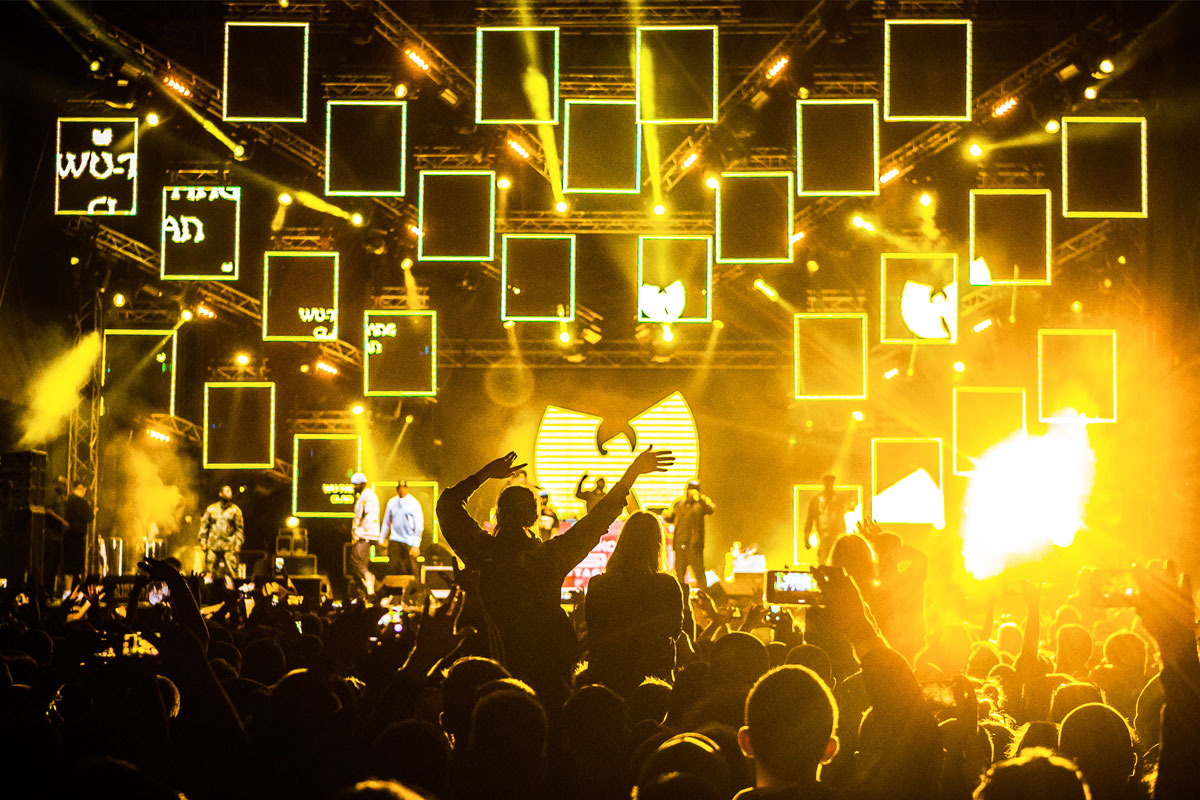 Sea Star is a part of the EXIT family, together with the award-winning EXIT Festival in Novi Sad, Serbia, as well five other festivals: Sea Dance in Buljarica, Montenegro, Revolution in Timișoara, Romania, Sunland Festival in Perla Beach, Primorsko, Bulgaria, Ada Divine Awakening Festival at Ada Bojana, Montenegro and No Sleep Festival in Belgrade, Serbia.