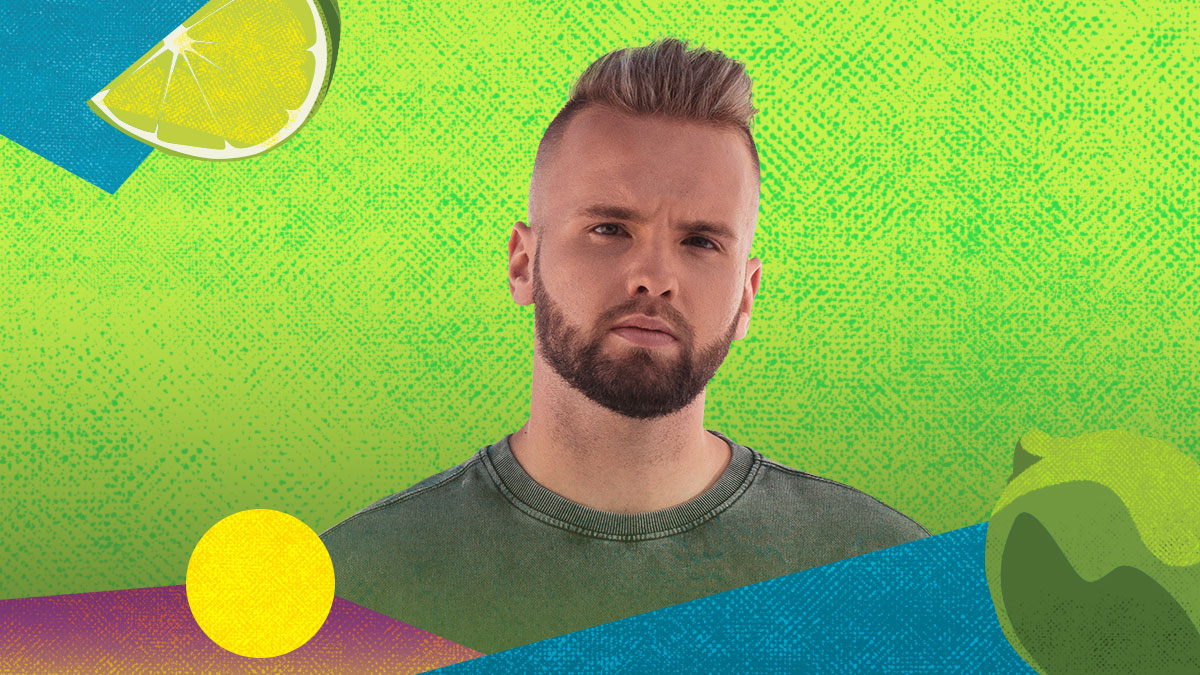 Topic
One of today's hottest pop stars, a hitmaker with Croatian roots whose singles have more than half a billion downloads on video and streaming services — DJ Topic — arrives at Sea Star!
Tobias Topic has made a name for himself among commercial house producers making up the scene's present and bright future. His success has been reflected in more than half a billion views and downloads of his singles on video and streaming services. After releasing his debut album "Miles" in 2015, Topic began a series of dance anthems produced through collaborations with numerous musicians.
The platinum hit "Breaking Me" was made in partnership with the Swedish artist A7S, who, along with ATB, also worked on "Your Love", while Topic worked with Nico Santos on "Home". This year, the young producer hasn't moved from the top of the charts. The charts were topped by "Chain My Heart" featuring the American singer Bebe Rexha, "Drive" which Topic made with the British electro-pop band Clean Bandit, and finally "My Heart Goes (La Di Da)" featuring Becky Hill, which still has an essential place on the playlists of all commercial radios in the region, and was once the #1 trending video on YouTube!
This mega-talented producer and DJ describes his style as dance music with lyrics that carry the emotions of ballads and beats that make you dance.
Kanali izvajalcev: