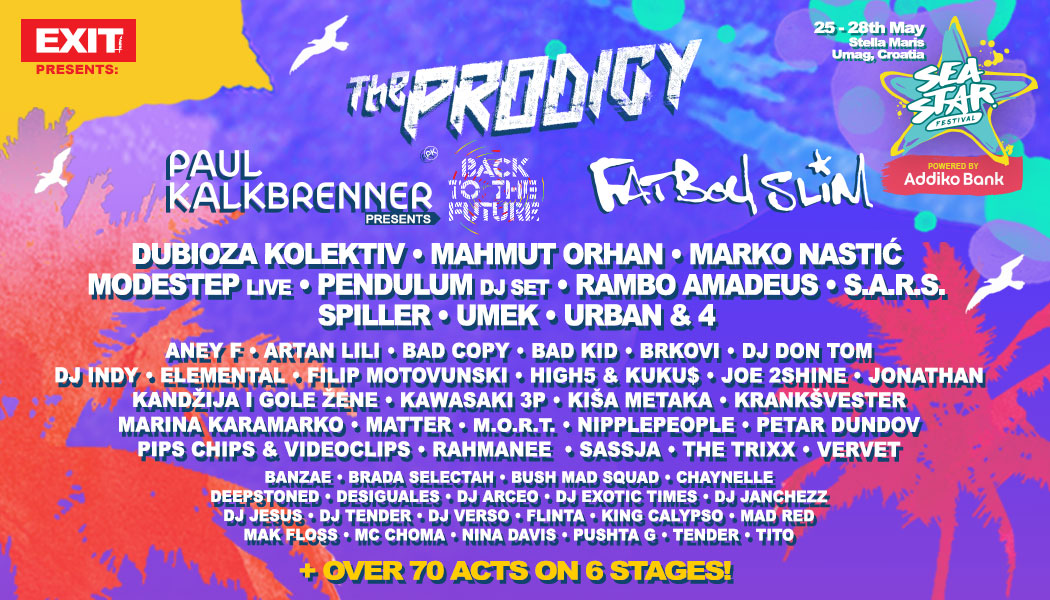 Day Zero
Thursday, 25th May

+
Filnta
Banzae
King Calypso
Mad Red
Day Two
Saturday, 27th May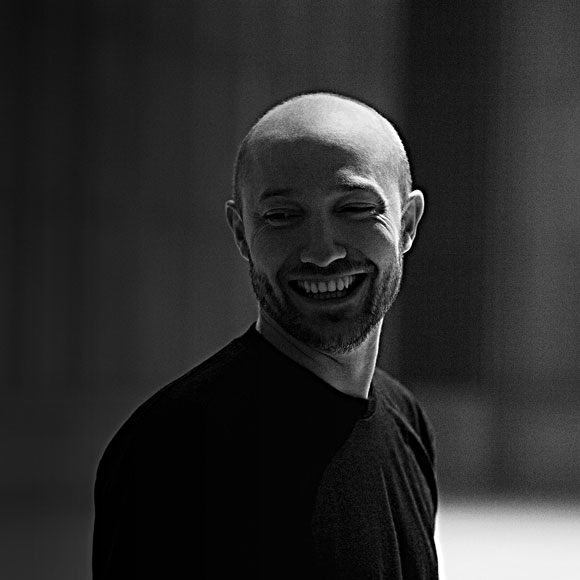 PAUL KALKBRENNER
PAUL KALKBRENNER (GER)
Paul Kalkbrenner, the Berliner, is beloved by fans because he remained an incredibly positive guy, with both feet on the ground, even after seven albums and over two million Facebook fans! His great hit, "Sky & Sand", held the first position on German top lists for the record-breaking 129 weeks, and the film "Berlin Calling", where he is the main character, was shown in the Berlin Central cinema for an unprecedented 145 weeks! Two years ago he signed a contract with Sony and gained access to their immense catalogue.
First sample was "White rabbit" by Jefferson Airplane, while his remix of "You Want It Darker" from Leonard Cohen's last album got highest marks from rock critics. Many of his colleagues get vertigo when you mention his incredible feats such as 125,000 sold tickets, and the federal government of Germany invited him to perform in 2014 at Brandenburg gates, as part of the 25th anniversary of the fall of the Berlin Wall.
Kalkbrenner's performance that day gathered half a million people, setting the record for electronic music that will remain untouchable for even the greatest bands of today. Fans, prepare football shirts for him, because he loves those!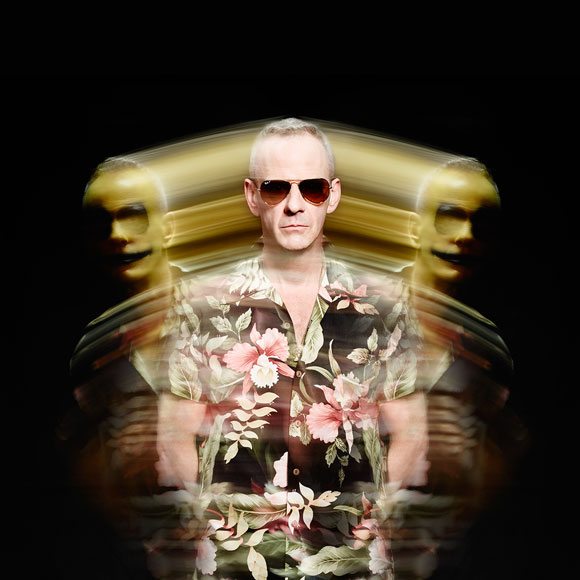 FATBOY SLIM
FATBOY SLIM (UK)
Fatboy Slim had his first gig in Croatia on May 28th, 2010 in the sold out Stella Maris, and the next one will finish on May 28th, 2017, at the exactly same location and even more people in the audience! The seventh anniversary will be sold out with his ultimate slogan "Eat, Sleep, Rave, Repeat", and many other hits such as "The Rockafeller Skank", "Right Here, Right Now" and many others.
His music has permeated all the pores of pop culture, and after a three-decade career, Norman Cook is still a headliner at the greatest festivals and attracts audiences from the EDM specter as well as the fans of underground festivals, such as last year's Sonar or this year's Melt! True charisma and endless, superpositive energy could have been seen in the special edition of Boiler Room, where else but at his native Brighton Beach, the location where he once performed in front of a quarter million fans, setting the eternal record for a beach party!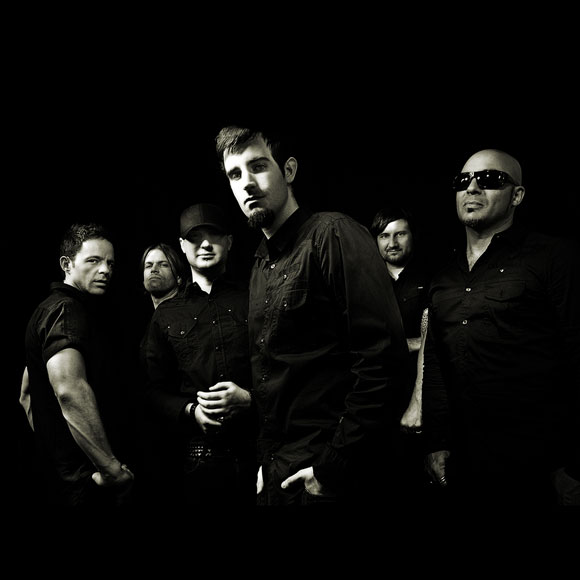 PENDULUM DJ SET
PENDULUM DJ SET (AUS)
Electronic warriors, Pendulum, grabbed the world by expanding genre borders, from drum'n'bass over pumping house to electro rock! Band members put Pendulum on pause in 2013 in order to dedicated themselves to new projects, Knife Party being one of them, however, constant fan queries resulted in a return album and tour in 2017! They are coming to Sea Star in their furious DJ format, an ideal choice for Umag festival, the only real way to experience the overflow of energy seen at two EXIT festivals, comparable only to The Prodigy's performances at EXIT events. It is no wonder that these Australians are the ones behind the best known Prodigy remix, the one for "Voodoo People" from 2005!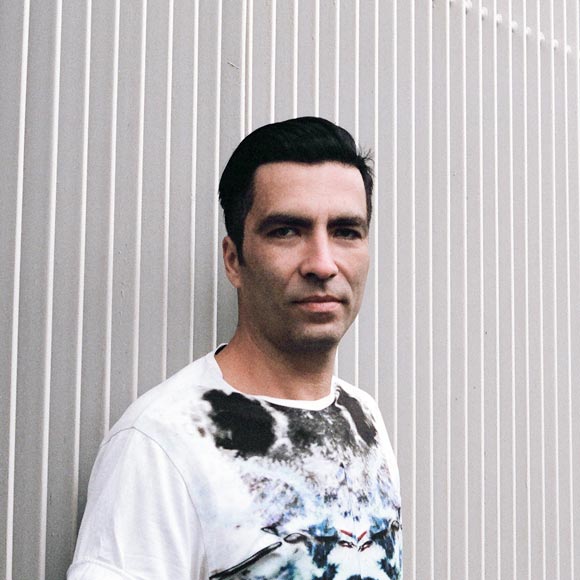 PETAR DUNDOV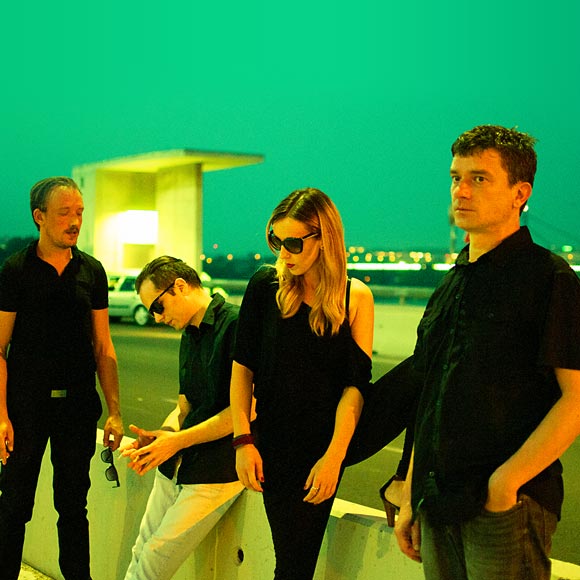 ARTAN LILI
FILIP MOTOVUNSKI
NIPPLEPEOPLE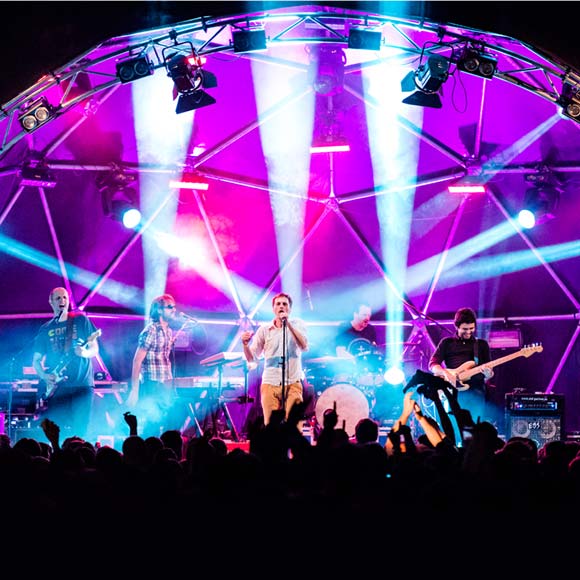 PIPS CHIPS & VIDEOCLIPS
+
DJ Tender
MC Choma
Desiguales
Tito
DJ Arceo
DJ Jesus
Pushta G
ChayNelle
DJ Janchezz
Bush Mad Squad
Brada Selectah
Exotic Times
Closing Party
Sunday, 28th May

MAHMUT ORHAN
+
King Calypso
Pushta G
Mad Red